"Music expresses that which cannot be said and on which it is impossible to be silent."
Victor Hugo (1802-1885)was one of France's best known writers. Many of his written works inspired music including the musicals for Les Miserables in 1862 and and The Hunchback of Notre Dame in 1831 both of which he originally wrote.
Victor was friends with famous composers, Hector Berlioz and Frans Liszt. He also worked with Louise Berlin and wrote the libretto for her opera La Esmerelda.
More than two million people attended his state funeral procession in Paris even though he had asked for a paupers funeral.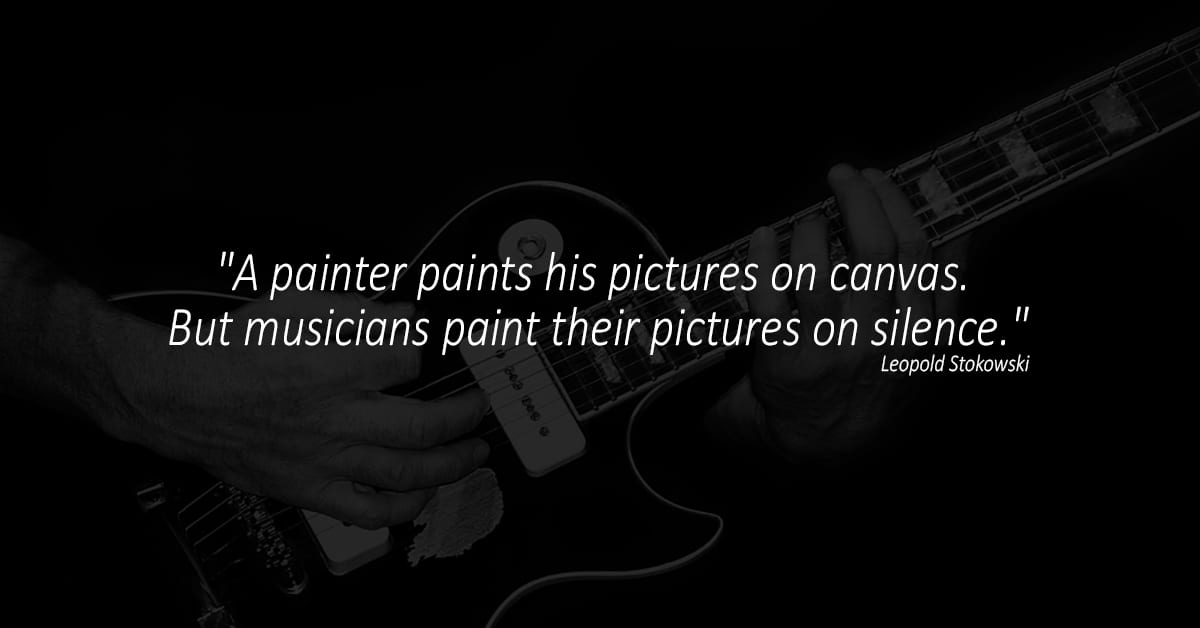 "A painter paints his pictures on canvas. But musicians paint their pictures on silence."
Leopold Stokowski (18 April 1882 – 13 September 1977), born Leopold Anthony Stokowski in London, also known as Leopold Antoni Stanisław Bolesławowicz Stokowski, was a famous orchestral conductor, and founder of the New York City Symphony Orchestra. He arranged the music for Disney's Fantasia (1940), making a brief appearance in the film.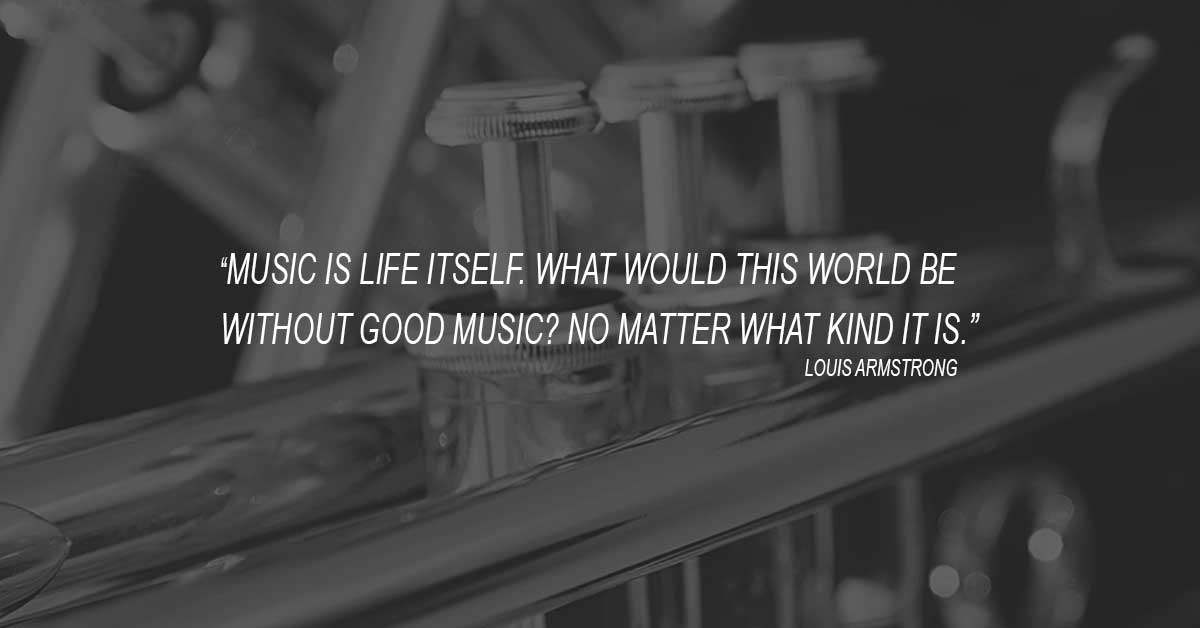 "Music is life itself. What would this world be wihout good music? No matter what kind it is."
Louis Daniel Armstrong (August 4, 1901 – July 6, 1971), nicknamed Satchmo, Satch, and Pops, was an American trumpeter, composer, singer and occasional actor who was one of the most influential figures in jazz. His career spanned five decades, from the 1920s to the 1960s, and different eras in the history of jazz. In 2017, he was inducted into the Rhythm & Blues Hall of Fame.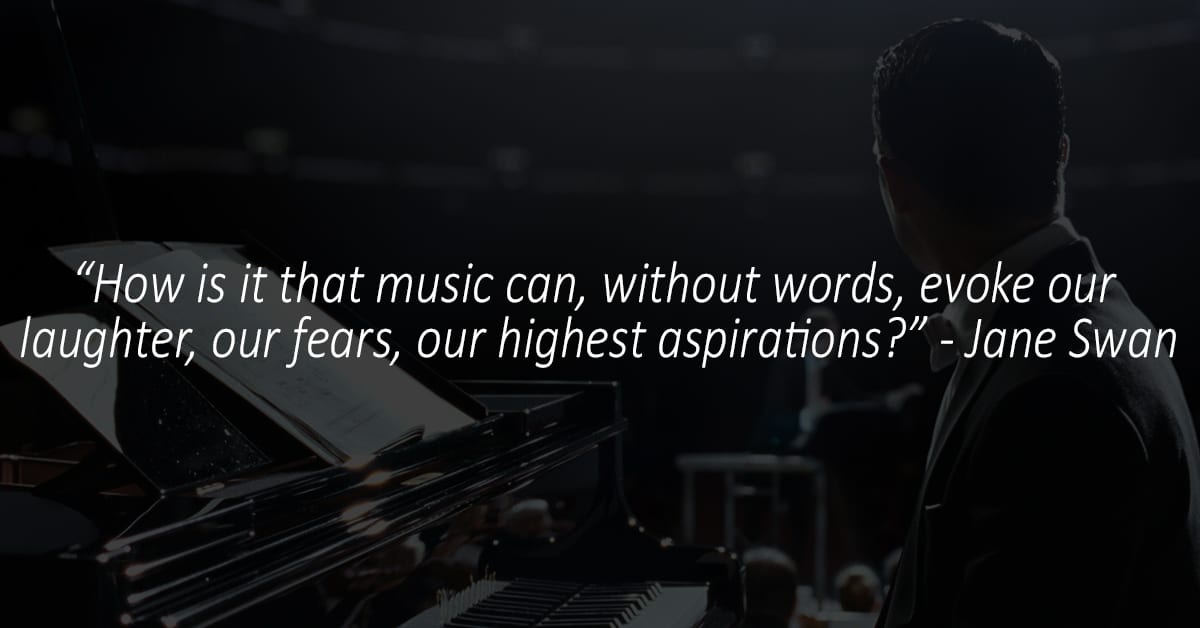 "How is it that music can, without words, evoke our laughter, our fears, our highest aspirations?"
Dr Jane Swan
Dr Jane Swan (1925-2010) wasn't a professional musician, she was a teacher of history and did her doctorate in Russian history at the University of Pennsylvania.  Her most read book is Chosen for His People which is a biography of Patriarch Tikhon, one of the most important figures of both Russian and Orthodox Church history in the twentieth century.
Interesting that a non-musician can have such a philosophical view of music?